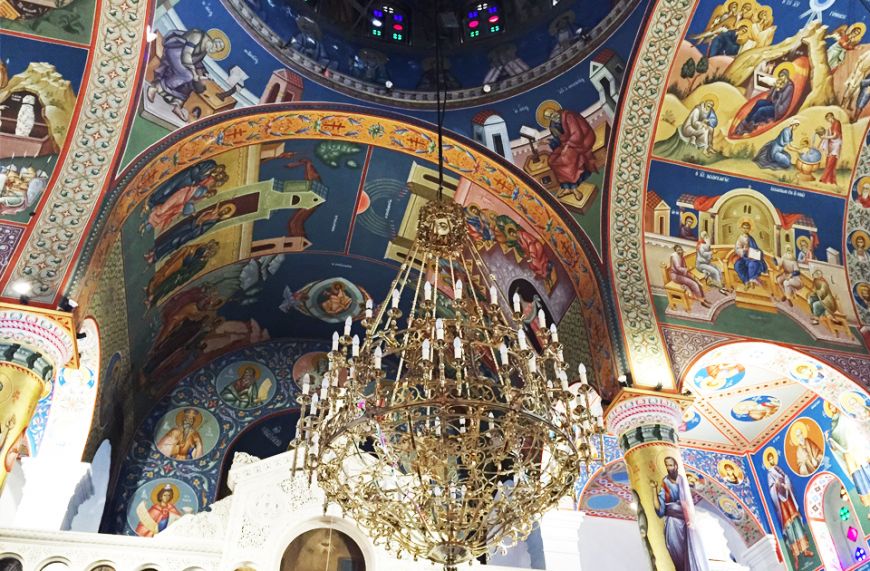 Orthodox tourism is a new worldwide travel trend! One of the best places to explore, following this tendency, is the Saint John, the Russian (Agios Ioannis Rossos) church, placed in Evoia island. You could visit it, driving direct from Athens (Ethniki Odos Chalkidas Edipsou, Prokopi, 340 04, Evoia, Greece).
Православный туризм стал одной из стабильных статей дохода, приносящей сотни туристов со всего мира к берегам Греции. Сегодня я бы хотела поделиться с вами одним из самых сокровенных мест для русскоязычного поломника, церковью Иоанна Русского.
Ο Θρησκευτικός τουρισμός έχει γίνει παγκόσμια τάση. Η Ελλάδα έχει άπειρα τίμια Χριστιανικά μνημεία,όπως ο ναός του Αγίου Ιωάννη Ρώσσου, στην Βόρεια Έβοια.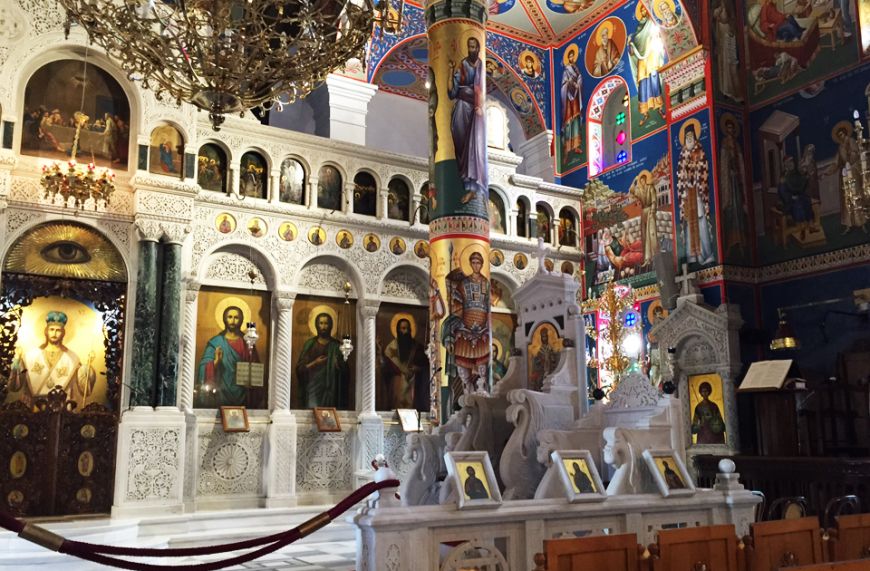 Holy John, the Russian is a Christian saint. He was born in Russian Kingdom at the 17th centiry. For the whole live he was a Turkish slave. He was teaching Christianity through his words and actions.
Иоанн Русский — прпавославный святой, родился в Русском Царстве в 17 веке. Провел всю жизнь в рабстве у турецкого Аги, который уважал и почитал Иоанна за его непреклонную веру и справедливость. Ежедневно, своей кротостью, праведными поступками и любовью ко всему окружающему он проповедовал каноны Христианства, став одним из самых яркий исторических примеров веропослушания.
Ο
Άγιος
Ιωάννης γεννήθηκε στη Ρωσία το 1690. Μετά το μεγάλο πόλεμο (Ρώσοι εναντίων των Τούρκων) έγινε σκλάβος και μεταφέρθηκε στο Προκόπι της Μικράς Ασίας. Για μια ζωή ασκούσε τα θρησκευτικά με βοηθούσε τους ανθρώπους και τα ζώα.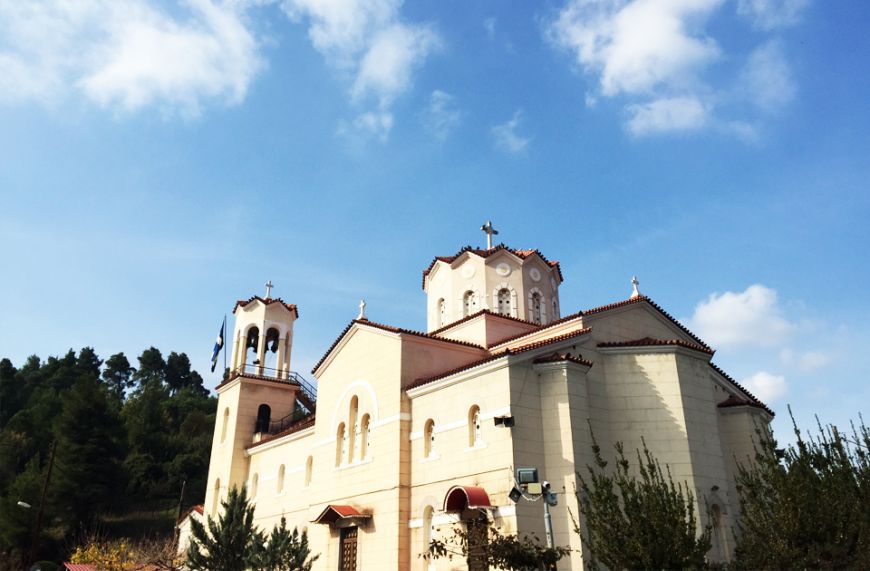 The construction of a church was finished in 1951, thanks to the faithful Christian's contributions. The Sain lies there untill today, as his body is unharmed. Piligrims from all over the world are visiting this church to honour his grace and his miracles.
Сегодня мощи Святого Иоанна Русского хранятся в Греции, на острове Эвия. Поездку к священному, для православных, месту можно совершить поздней осенью, когда спадет нещадная жара.
Η εκκλησία ιδρύθηκε το 1951 στην Έβοια. Τρείς ώρες οδικός από την Αθήνα και θα φτάσεις σε αυτό το όμορφο μέρος! Κόσμος από πολλές χώρες έρχεται για να δει την εντυπωσιακή εκκλησία και να κρατήσει κάποιο αναμνηστικό (είτε λαδάκι, είτε αγιασμένο νερό, ή και εικόνα με τον Άγιο Ιωάννη).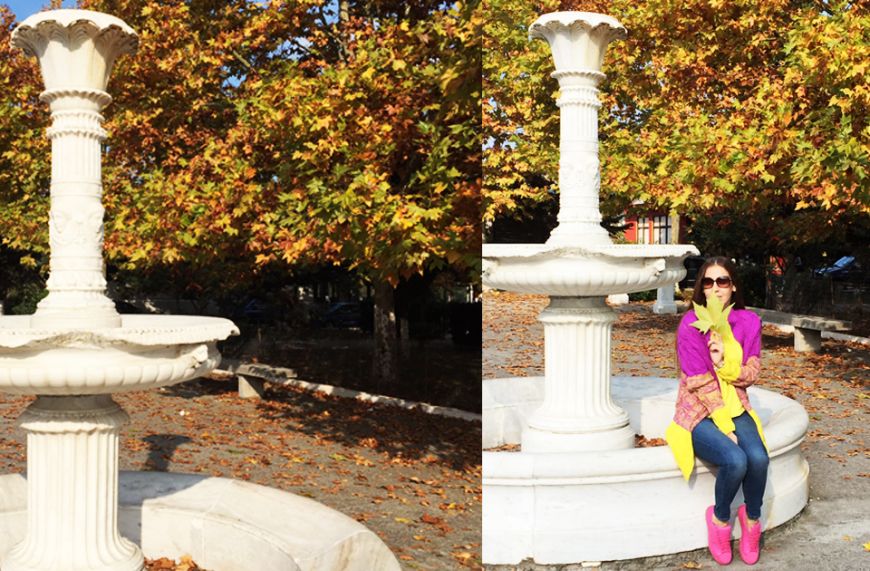 For more photos & Russian text visit Athens.Zagranitsa.com (here)
Остальные фото и развернутый текст читай на портале Athens.Zagranitsa.com (ТУТ)
Περισσότερες φωτογραφίες και κείμενο στα Ρωσικά μπορείτε να δείτε (ΕΔΩ)